JOIN OUR

SUPERPOWERED PORTFOLIO
Are you ready to give your brand franchise superpowers? Apply to join our Sidekick brand portfolio.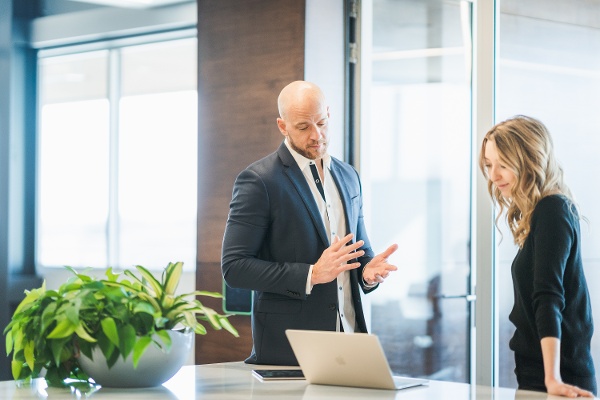 Driving Super Human Results for Our Zors
Sidekicks are a united force, utilizing proprietary technology, sophisticated marketing, and our Sidekick 7 checkpoint process to pair outstanding clients with your exceptional brands.
We believe buying a franchise should be an exceptional experience for both Zees & Zors. That's why we're doing things differently at Franchise Sidekick. Not only are Sidekick clients better prepared for franchise ownership, we're also creating a better experience for our brands.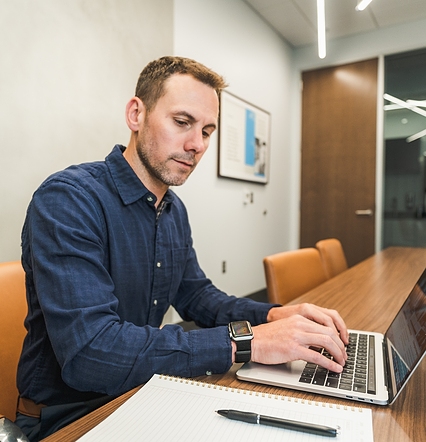 Apply to work
with our team
Submit an application to join the Sidekick inventory. Once our team has reviewed it, we'll reach out to schedule a call with your team.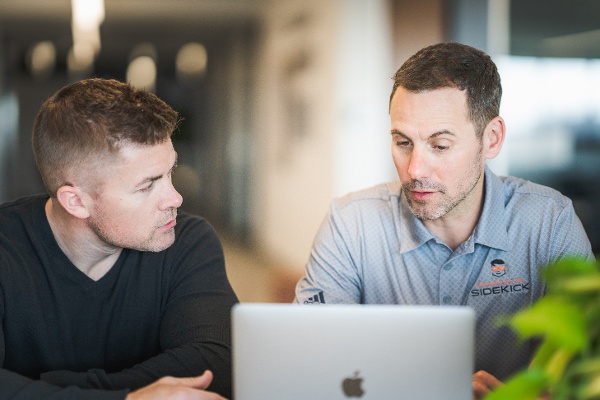 We'll evaluate
your brand
Brands complete a rigorous evaluation process prior to being accepted into the Sidekick portfolio. Once accepted, 180-day health checks ensure brands continue to adhere to the Sidekick standards.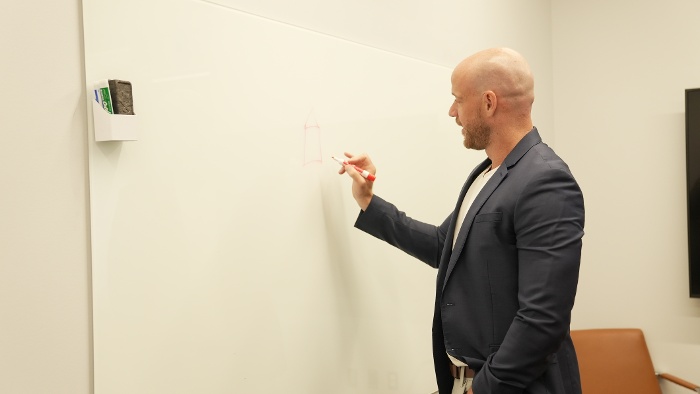 Onboarding
and Launch
After evaluation, your brand will begin onboarding as either a Standard, Accelerated or Certified brand. After submitting an onboarding form and brand assets, you'll be added to the Sidekick portfolio!
$0 TO JOIN
We believe our Zors should only pay when we all succeed. It's completely free to join the Sidekick inventory.
As a franchisor you shouldn't:
Have to pay a referral group before they Drive results
Have mandatory expensive conferences and events
Have cost-prohibitive resale fees