reduce your risk

when buying a franchise
We believe in a better way to buy a business. Discover how our team of Franchise Advisors can help reduce your risk when investing in a franchise.
Tell us your goals, we'll find your franchise fit.
Our Advisors understand the value of meeting you where you are, whether you're looking to expand your current portfolio, leave your 9-5, or manage a business on the side. We'll help you find your perfect fit no matter where you're starting.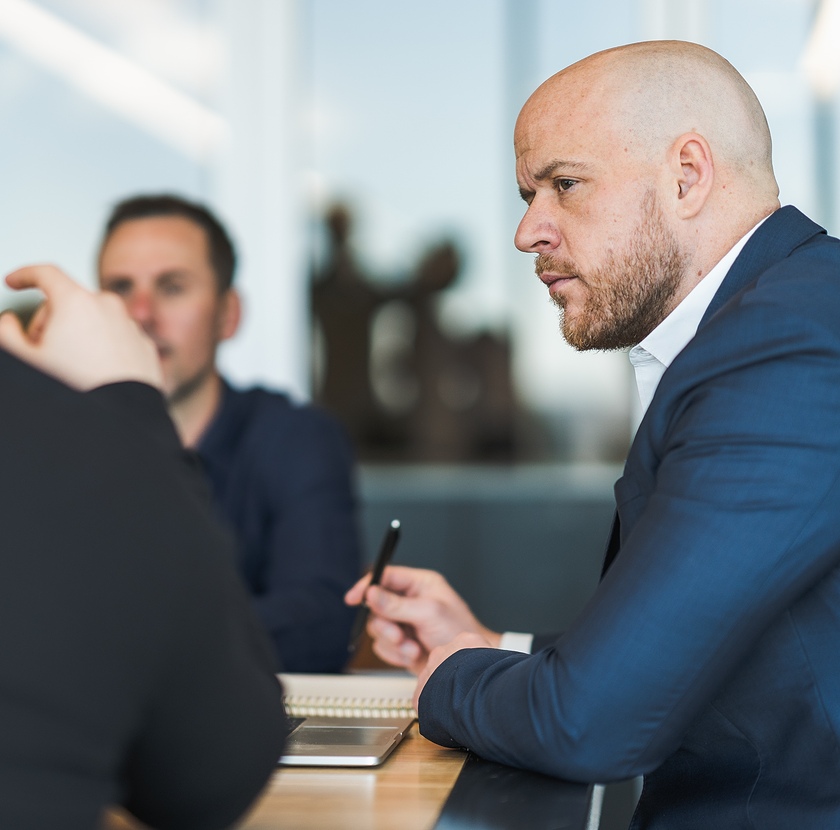 We find the best franchise brands so you don't have to.
With over 4,000 franchise brands in America, how can you possibly find the time to separate the good from the exceptional? Franchise Sidekick evaluates hundreds of brands annually and only approve a select few to work with. We're picky, so you can feel confident knowing we only pair you with the best brands.
Many of our brands have:
Net profits above 30%
Have Semi-absentee ownership models
Provide a consistent and predictable flow of paying customers
Provide staffing and recruiting support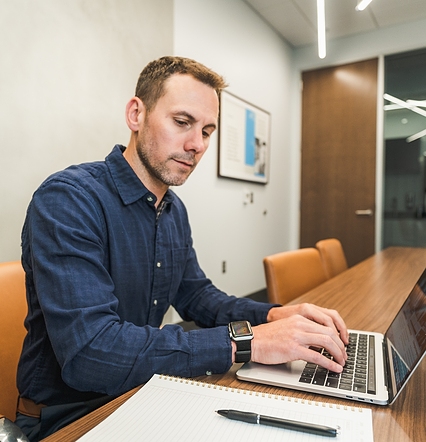 Brand Vetting
Brands complete a rigorous evaluation process prior to being accepted into the Sidekick portfolio. Once accepted, 180-day health checks ensure brands continue to adhere to the Sidekick standards.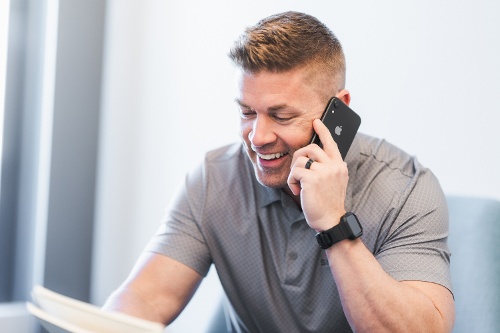 Expert Advisors
We'll pair you with an expert Franchise Sidekick Advisor to assess your goals, match you with our top brands, and guide you through the process (all at no cost to you).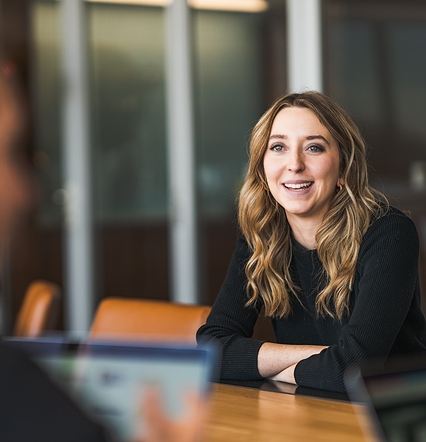 Sidekick Seven
Our proven Sidekick Seven Checkpoints break down the franchise buying process and make it simple. Our Sidekicks are here to guide you through each step and reduce your risk when buying a franchise.
Franchise Sidekick found me not one but TWO franchise brands that were perfect for my current business structure. We've been operating for nearly a year and I'm already considering buying more territories. Just a fantastic experience."
Darren,
Franchisee, Conserva Irrigation & Mosquito Shield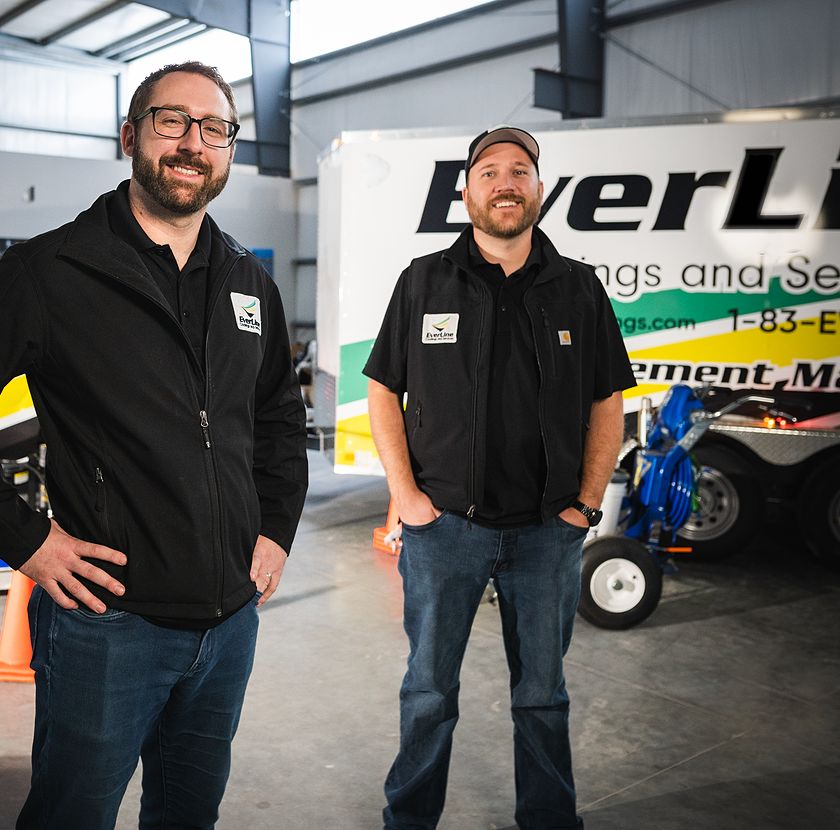 a safer, simpler way to buy a business
Our superpower is reducing your risk when buying a franchise. Sure, that sounds nice, but how exactly do we do it? It's a combination of knowledge gathered in our 50+ years of collective experience, processes we've put in place, and proprietary technology to better match clients with our certified brands.
We provide a safer, simpler way to buy a franchise by providing our clients:
Sidekick Certified Brands: We only show our clients the best emerging franchise brands.
Franchise Advisors: Your sidekicks are here to guide you through each step of the process and make sure you have everything in place to be a successful franchise owner.
The Sidekick 7: Our proven path to franchise ownership through a seven checkpoint system.
Insider Information: Our industry experience and franchisor relationships allow us to provide insider knowledge to our clients that others don't have, or won't show.
did we mention our services are free?
Just like a real estate agent is paid by the home seller, franchise advisors are paid by the franchise brand, or franchisor. This means our services are completely free for our clients, no matter if they purchase a franchise or not.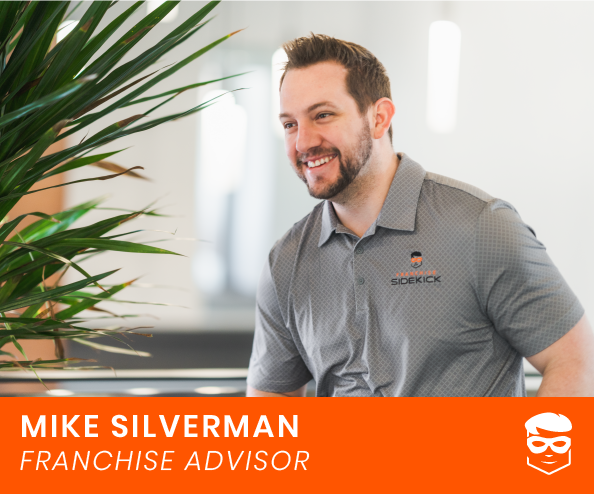 Live life on your own terms.
We've helped Thousands of families become business owners through franchising. Our team has helped award over 5000 TERRITORIES in the last five years. Work with a Franchise Sidekick to help you find the perfect franchise fit.
schedule a 10-Minute call with one of our Franchise Specialists to get started
Schedule a 10-minute call today