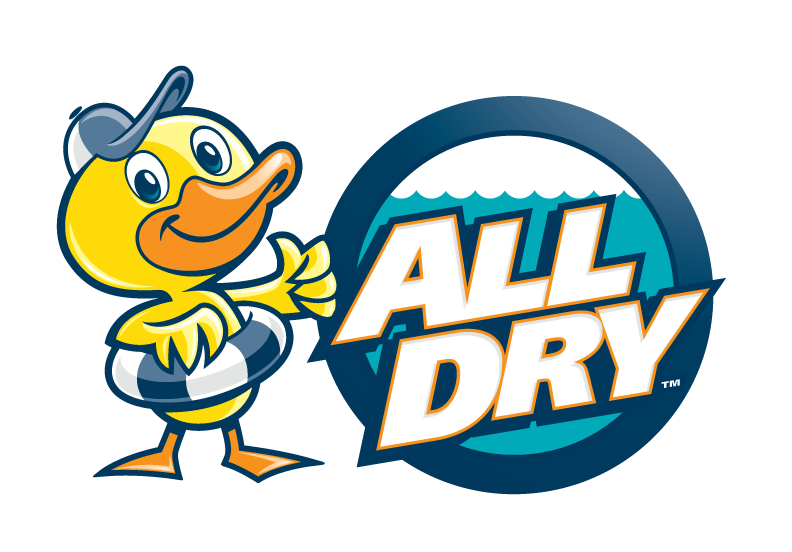 14,000 People Per Day Experience Water Damage
No one expects their home or business will flood. At All Dry Services, we expect the unexpected. Our mission is to help property owners return their property to normal after these unexpected and unfortunate events. When events like these happen, customers are in desperate need of a fast and reliable service. With more than 350+ locations awarded and over 60 franchisees in the system, this home-based business shows no signs of slowing down. It is COVID-resistant, recession-resistant, and has NO down season!
CLICK THE VIDEO TO LEARN MORE!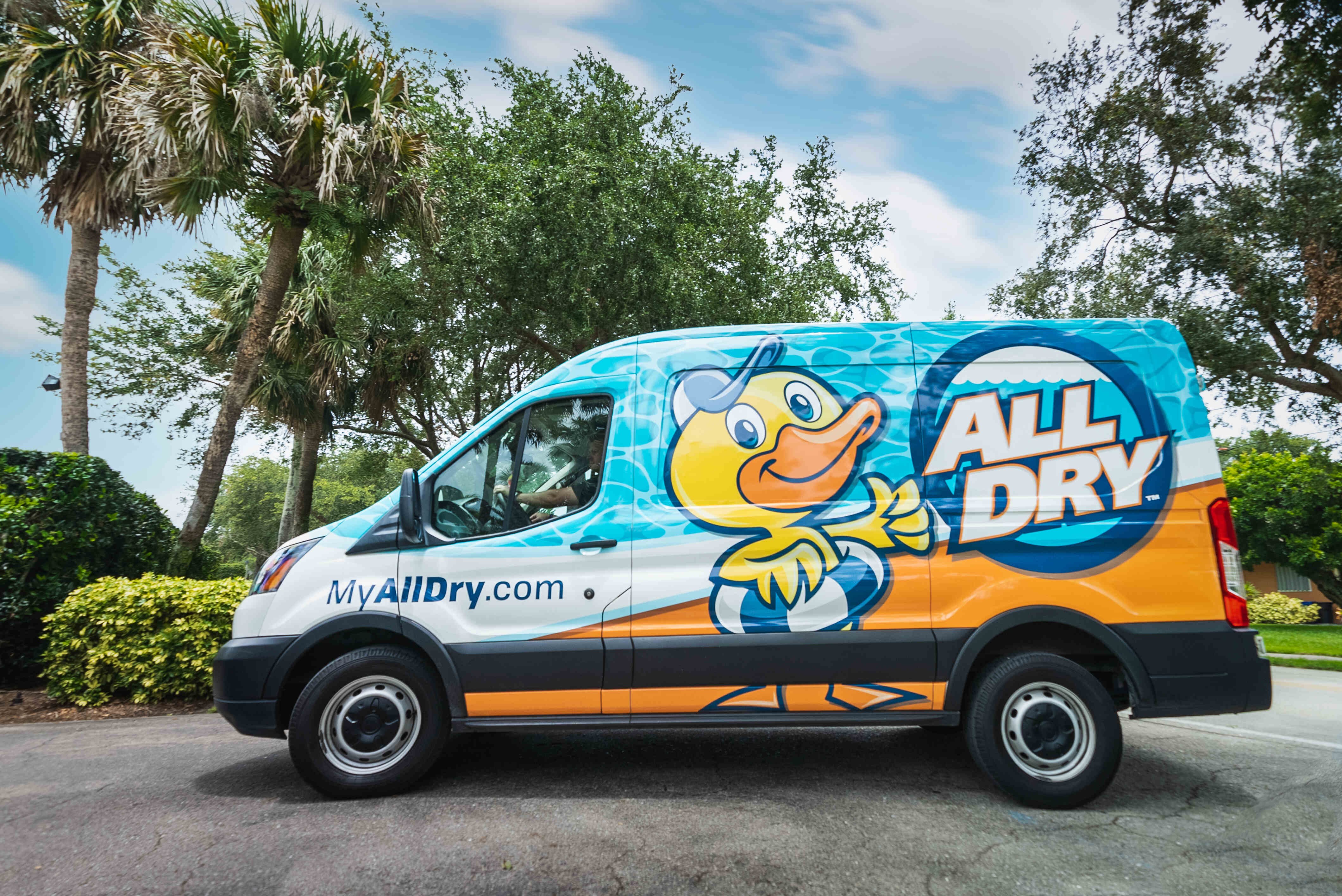 The Fastest-Growing Restoration Franchise Opportunity in America!
Since 2014, All Dry Services has made it their mission to help homeowners who are dealing with the aftermath of disasters. They know customer service just as much as they know water, and they really know water! With 27 years of experience in the home services industry, the leadership team behind All Dry Services has the knowledge and passion to help franchisees become successful and stay successful. As a franchisee, you can be open and operating within 30 days. Best of all, you can launch with just 2-3 employees.
Build Your Future With All Dry's Proven Model
As homeowners become busier and are not as handy as they once were 20-30 years ago, the services that an All Dry Services franchisee provides will always be needed. Think basement floods from not cleaning out gutters and natural disasters. These types of problems happen and homeowners need a fix ASAP!
So as a franchisee, you won't be knocking down doors trying to sell services. The majority of your leads will come directly through insurance companies and they are constantly flowing in. You will never have to deal with high-pressure sales or an invoice since the insurance agency will pay you directly for your service.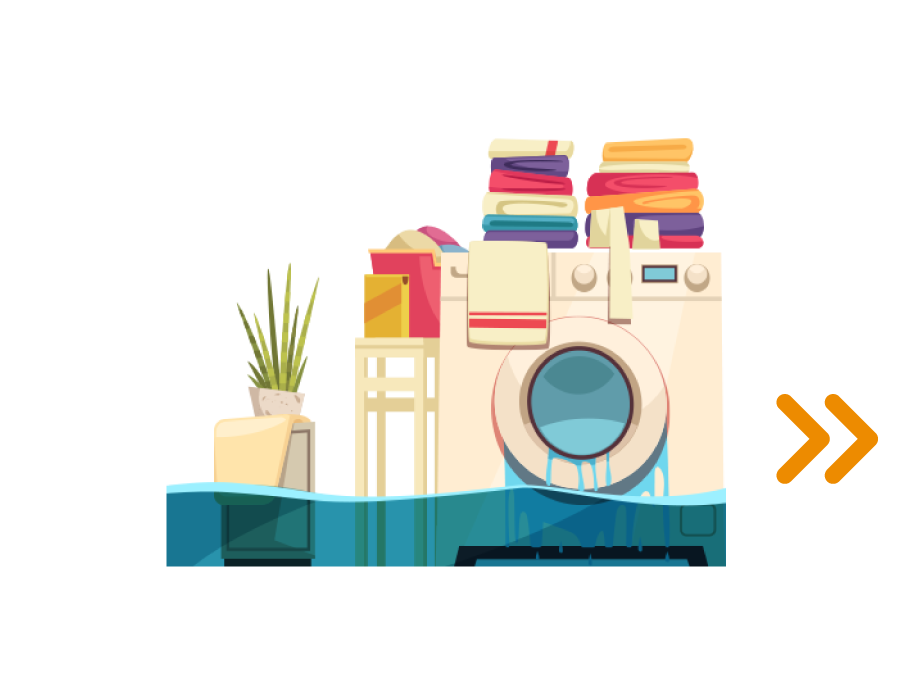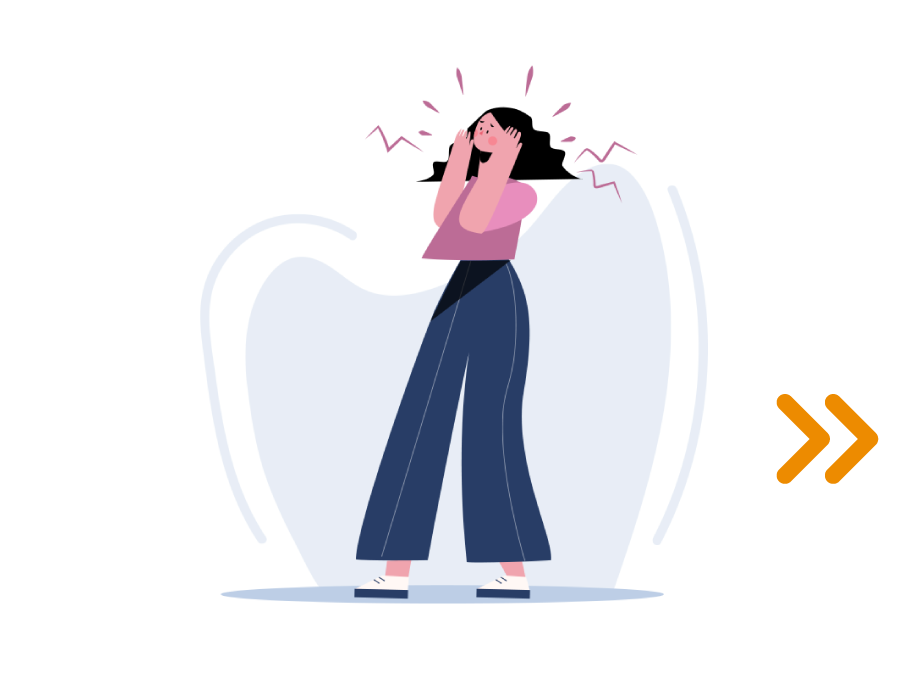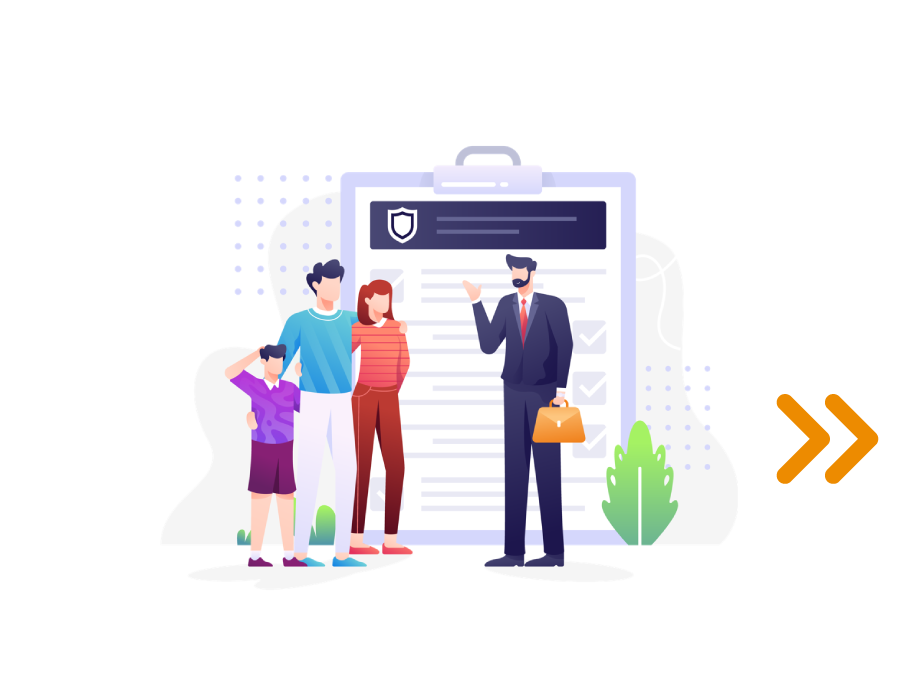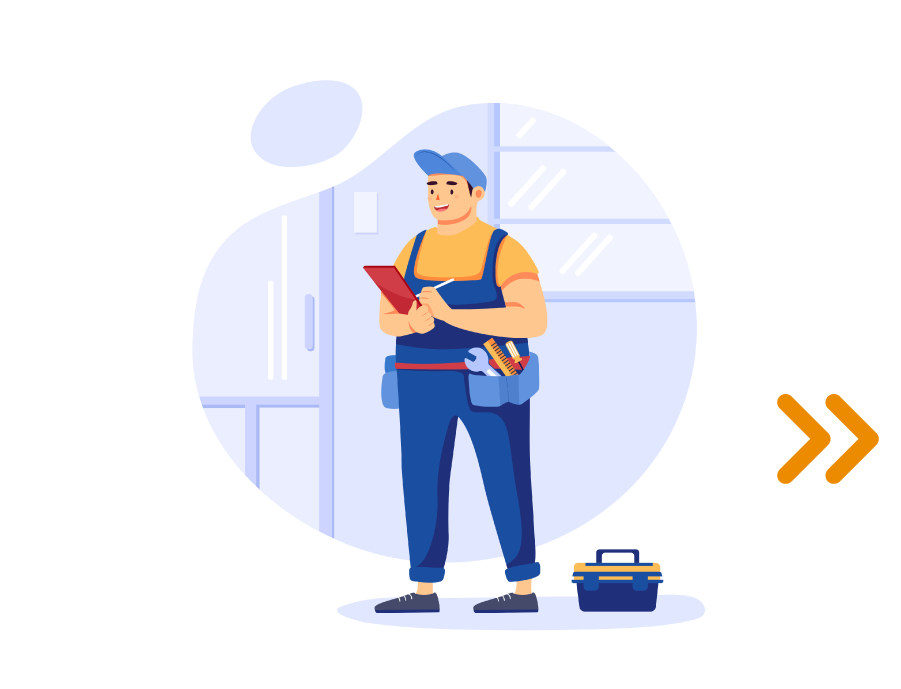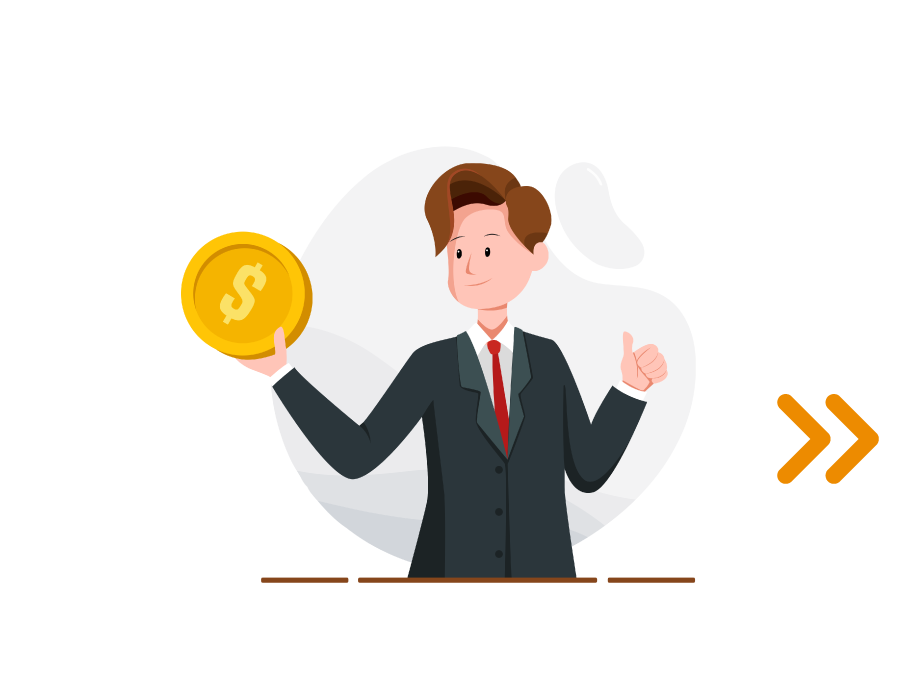 The Support You Need To Succeed
At All Dry Services, they don't just want you to create the business of your dreams, they want you to succeed in your business. Owning an All Dry Services franchise is not only an opportunity to take your future into your own hands, but it allows you to have a partner standing beside you so you don't make many of the mistakes businesses make when they're on their own. That's why you'll get the help you need building an unshakeable foundation and framework, including:
A Look At The Numbers
All Dry Services generates opportunities for significant return on investment. With OVER 170 locations awarded and OVER 40 franchisees, All Dry Services' simple, structured, and system-oriented business model targets long-term growth opportunities that has franchisees coming back for more. Take a look at the numbers below:
See What Our Customers Think
The best, most reliable (and local) mold remediation company - we had a water heater leak and they were responsive, worked with the mold tester/inspector, and got everything done the RIGHT way! After their work, we tested negative for mold and were able to move forward with finishing the water cleanup. I am SO grateful to this company, especially Billy, for calming my nerves during a stressful time in our lives. They also worked with the insurance company directly which was great. Highly recommend for their honesty, professionalism, and prompt job completion.
Brooke Grogan | Jupiter, FL
Take Control of Your Future
Owning an All Dry Services franchise is not only an opportunity to take your future into your own hands, but it allows you to have a partner there to support you and your new business every step of the way. With territory still available in major cities, All Dry Services is looking for their next 'Quack-Tastic' franchisee.